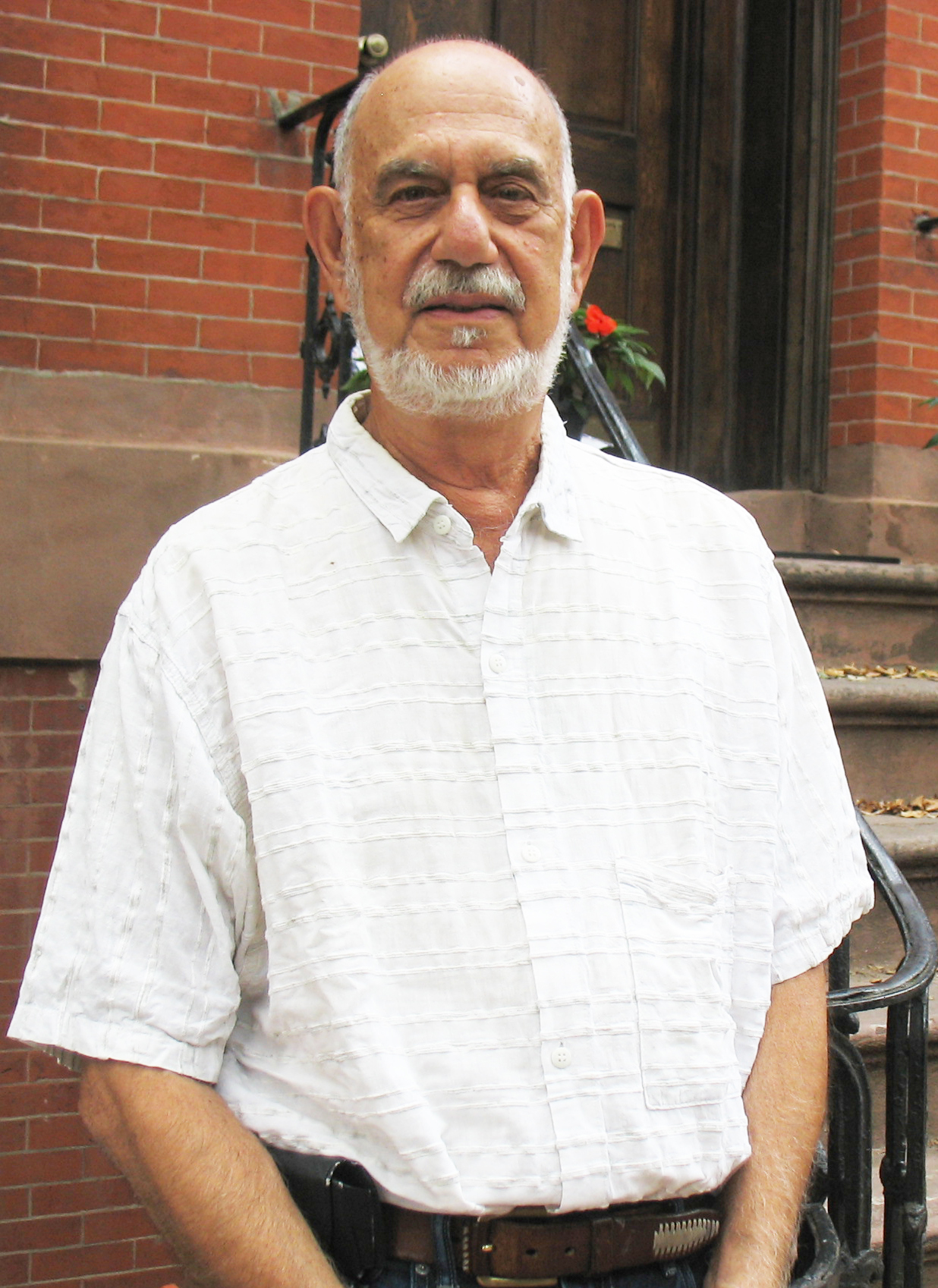 Neil Stoller
Licensed Real Estate Salesperson
O: 718.797.2222
M: 917.309.4305
Neil Stoller's strategic and analytical mindset is an asset to him as a real estate broker. Solving problems is his life. Mr. Stoller matches people's needs to the real estate market; be it financing, moving schedules, analyzing all options, matching personal taste, or negotiation. He finds that helping people is personally very rewarding.
Mr. Stoller holds a Bachelors of Science in Mechanical Engineering from the Milwaukee School of Engineering and attended Columbia University for graduate studies in Bioengineering. He has been with Madison Estates since 2016 after retiring as owner of the Brooklyn Home Finder magazines of 30 years.
Having lived in Brooklyn for a majority of his life, Mr. Stoller has witnessed the evolution of the Brooklyn real estate market first-hand. Based on his experience and analytical comportment, Mr. Stoller effectively advices his clients towards the most successful of transactions.
Mr. Stoller currently resides in Brooklyn Heights.