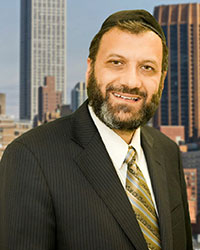 Cina Azarfar
Licensed Real Estate Salesperson
O: 718.645.1665
M: 646.331.5650
Cina Azarfar's success is based on his caring and careful approach to real estate. He believes that people and relationships are the heart of the real estate business, and as such provides dedication, skill, and integrity to each and every client.
With over 10 years of experience in real estate, Mr. Azarfar has worked exclusively with Madison Estates for the last six years.
Excellent exposure and swift sales are his trademarks. Mr. Azarfar is fluent in Hebrew and tailors his approach to match the nuances and intricacies that make each neighborhood and client unique.
Mr. Azafar currently resides in Madison, Brooklyn.