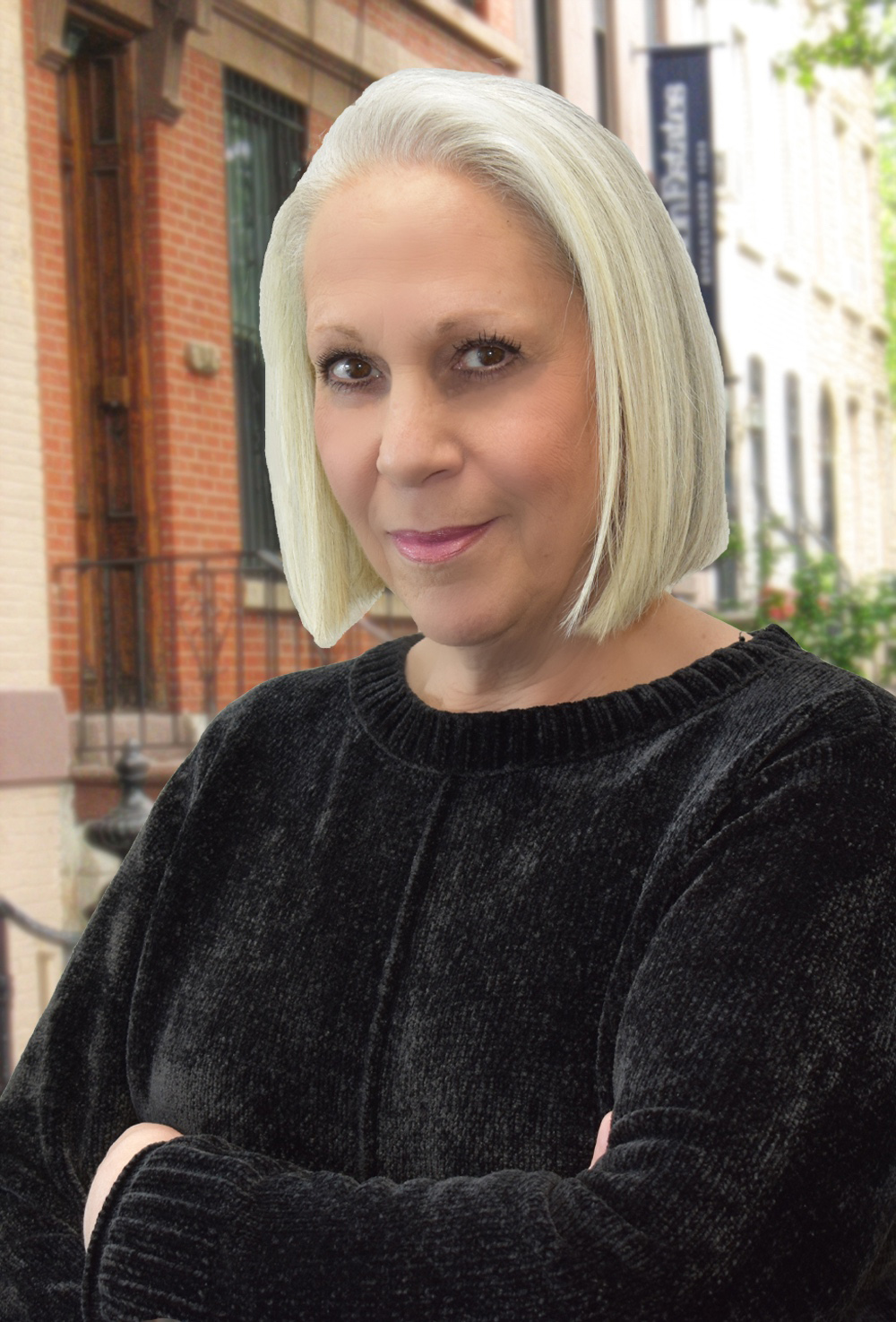 Marilyn Feinberg
Licensed Real Estate Salesperson
O: 718.645.1665
M: 646.642.6193
Ms. Feinberg's eye for aesthetics, her home design capabilities, in addition to her customer care have classified her as a triple threat within the real estate industry. There's nothing off-the-rack when it comes to searching for homes as Ms. Feinberg's years of experience in home design, furnishing, apparel, and custom kitchens means she has the ability to step into her clients' shoes to find them properties to match all of their personal style and dreams.
For over 30 years Ms. Feinberg worked in New York City's Garment Center where she traveled often and loved exploring for old textiles and antiques. She shared a love for history with her husband as they spent time together in old homes, appreciating the old architecture, and visiting nearby flea markets. Ms. Feinberg attended the Fashion Institute of Technology, studying illustration and textile design where she designed wallpaper and home furnishings. She also attended Parsons School of Design studying interior design, learning to draft interior layouts while measuring and planning projects.
After taking a break from the design world, Ms. Feinberg decided to enter real estate when she realized it incorporated all of the elements she loved. Ms. Feinberg began working with Madison Estates in 2006. Her repeat referrals from buyers and sellers come from her down to earth approach and superior knowledge of design and construction.
Ms. Feinberg has lived in Brooklyn for nearly 30 years and currently resides in Marine Park.